Sinclair is one of the most controversial brands and has been at the forefront of creating wearing apparel that explores society's deep-seated tension between humans and animals. Its provocative designs have led to controversy in recent years and increased attention from reviled communities where its clothing is popular.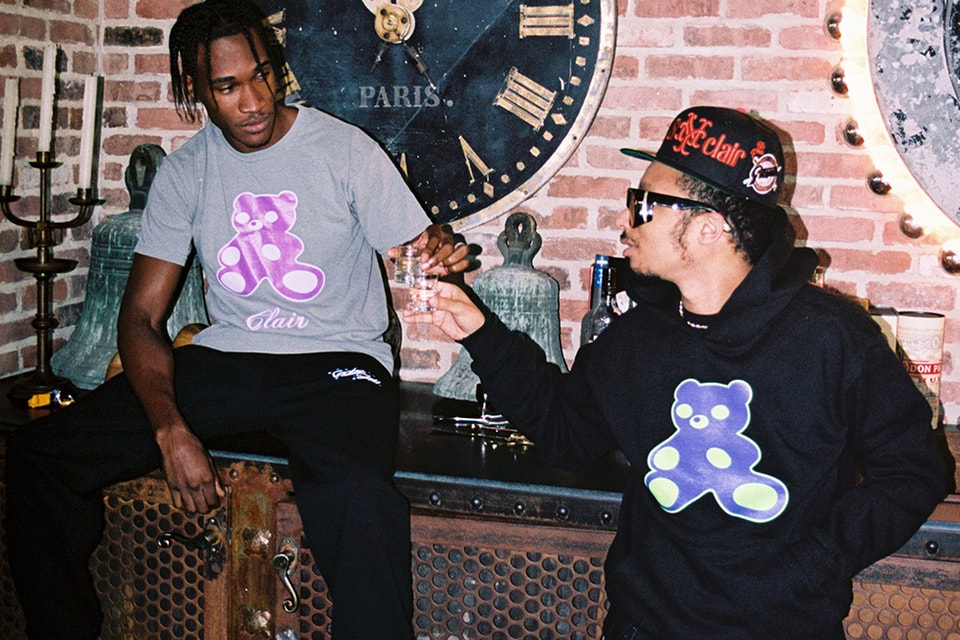 Sinclair donated 10% of all sales on animal rights made during the Bear Gala launch. The annual Bear Gala will be hosted by Andrew Brooks in NYC with a collection release for his brand. Andrew Brooks knows that he has plenty of support from brands such as Converse, Adidas, Nike, and Timberland, who'll be participating alongside him in supporting his new designs.
The brand is creating a luxe and luxurious line of offerings for this year's Bear Gala. The collection includes garments, accessories, and more to keep your fur feeling warm in style through the season. The pieces are pricey, but they're designer-quality with well-made construction that won't break the bank.
The company is also debuting three new global collections for 2020 and has collaborated with Levi's, Nike, and others. It is a luxury lifestyle and fashion brand known for combining classic sophistication with a fresh and modern approach.
Andrew Brooks is the brand director of Sinclair and has been a creative force in the company's success. In 1999, he started the Media's division, which builds brands and creates editorial content for digital media.
It is known for its iconic retrograde aesthetic, and the upcoming collection will launch with a large array of products, including the iconic bear mesh cap and hoodie.
In 2020, Bear's Global Clair collection of apparel and accessories will be released to the public during their expeditions. The collection was set to be a collaboration between Sinclair and both local vendors and luxury brands as it is recognized as the leading Men's fashion brand.
This article talks about how modern fashion should look towards a more natural and sustainable mindset manifested in their new collection. Andrew Brooks is a former creative director of Vogue and GQ.