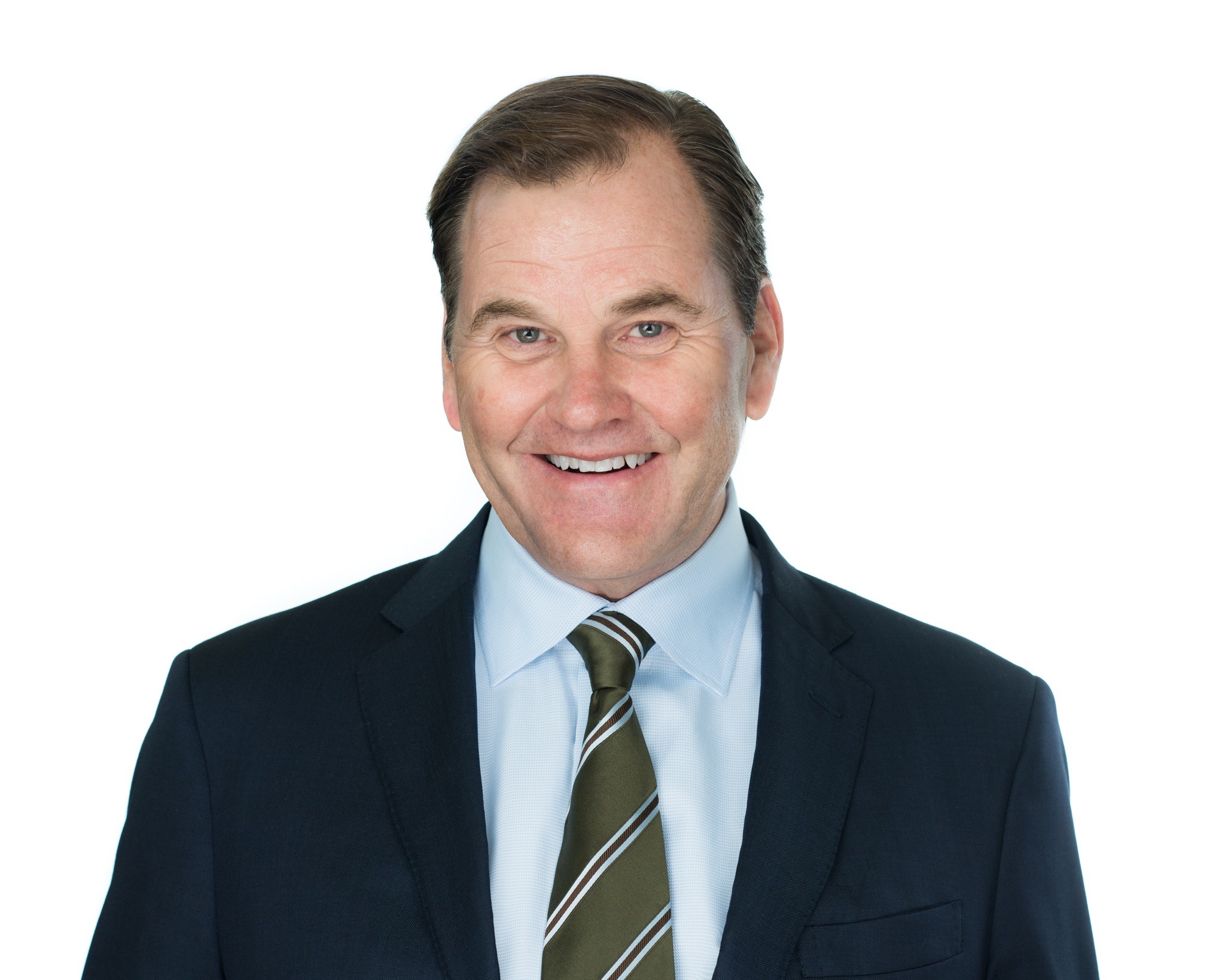 Mark Hauser, the managing partner of Hauser Private Equity, is at the center of a landmark deal between EyeCare Partners (ECP) and Hauser Private Equity. The deal will ECP acquire Midwest and Mid-Atlantic CEI Vision Partners. EyeCare Partners prides itself on being the largest network of ophthalmologists and optometrists and a market share of over 3 million patients yearly. The acquisition will result in a large entity comprising several ophthalmologists, optometrists, clinical staff, and a support service team in 18 different states. Nonetheless, the financial terms of the acquisition were not disclosed.
Mark Hauser is not new to partnerships and acquisition as Hauser Private Equity partnered with Revelstoke Capital Partners in 2018 to co-invest in Cincinnati Eye Institute. The partnership between Hauser Private Equity and Revelstoke Capital Partners also resulted in CEI vision partners (CVP). CEI Vision Partners is an organization that aims to support the growth of Cincinnati Eye Institute through partnerships with other top ophthalmologists. CEI Vision Partners have grown over the years through an aggressive organic growth plan and acquisitions to surpass 150 doctors.
The game-changing deals and partnerships of Hauser Private Equity show Cincinnati's business investment and market power. According to CVP CEO Clyde Bell, the organization has grown significantly over the last three years, and the deal with EyeCare Partners will improve the organization's performance. The acquisition will see EyeCare Partners offer better eyer care for the over 3 million patients and better opportunities for doctors and clinical staff.
The expansion of EyeCare Partners will help the organization improve lives, advance eye care, and enhance vision. CEI Vision Partners enjoys an extensive network of leading ophthalmologists, optometrists, surgical centers, and clinical facilities. CVP aims to take eye care to the next level of gathering a team of qualified physicians and staff that will deliver the best eye care. On the other hand, Mark Hauser, together with Paul Swanson, founded Hauser Private Equity to invest in lower- to middle-income markets through partnerships.
Learn more about Mark Hauser: https://www.markhauser.com/