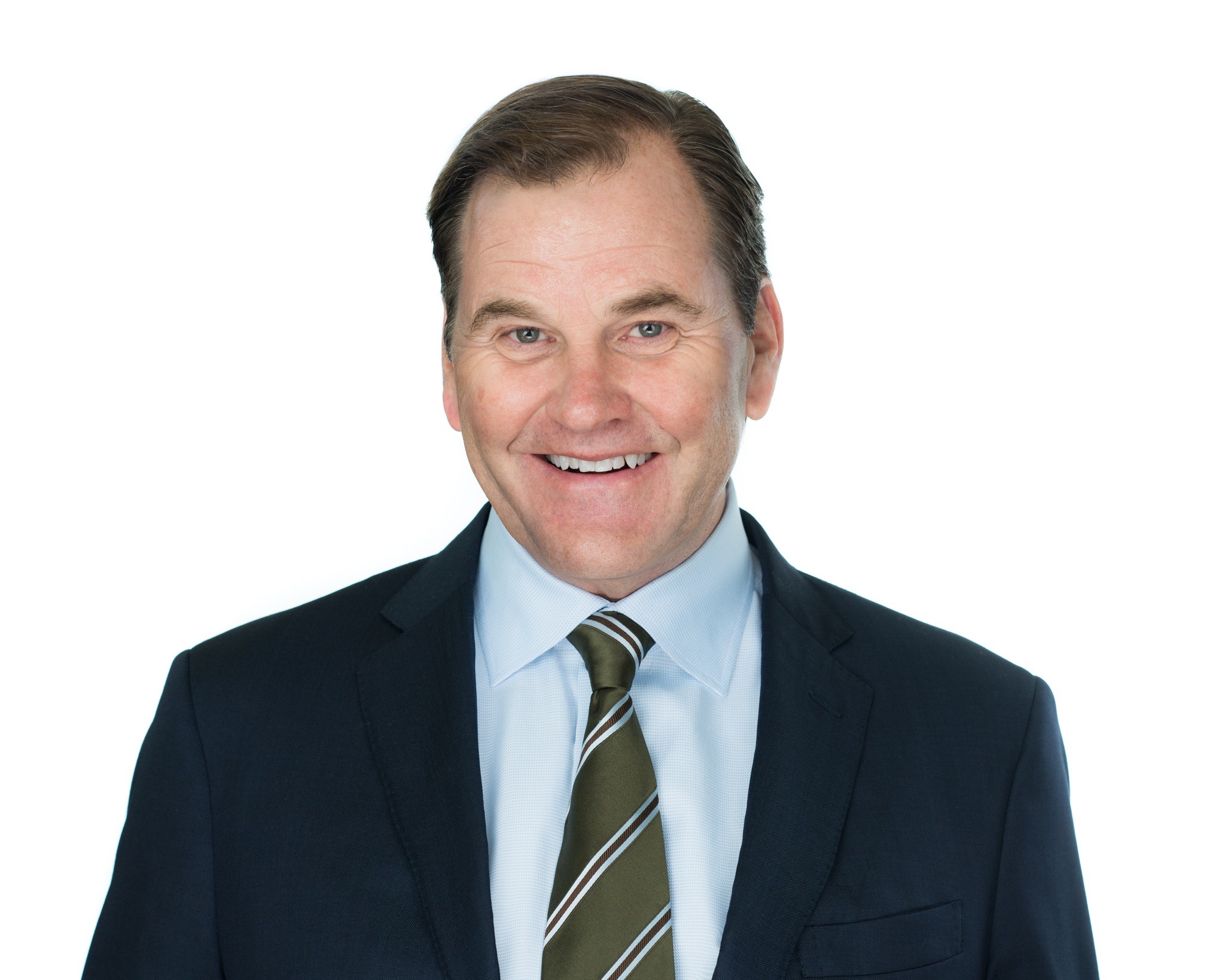 Hauser Private Equity was founded to bring world-class healthcare executives, experienced investors, and visionary service providers to develop highly attractive growth investments in healthcare industries. Mark Hauser: We aim to identify companies with exceptional management teams committed to outstanding clinical and financial performance and driven to expand their business. Hauser Private Equity works closely with the management teams and investors to realize mutually beneficial objectives through active and meaningful collaboration.
Why Invest In Healthcare?
According to Mark Hauser, healthcare is a booming industry in which technology plays a prominent role. His response to this question is astute, stating that "all industries move to the next platform." Mark Hauser says that he believes "technology is a revolutionary tool," which will have a greater impact on healthcare in the future than it has already. Hauser believes that technology is an increasingly important driver of change within healthcare. As noted in the Obama White House in 2015, one of the primary issues healthcare professionals are currently dealing with is the ability to measure health properly.
How Healthcare Investors Can Benefit from Partnerships
Mark Hauser has been making investments in healthcare for over 30 years after earning a degree in finance and accounting from Fordham University. As part of Hauser Private Equity, he also seeks to identify the best healthcare assets for investment. He believes that partnership provides a significant competitive advantage for healthcare investors. As one of the healthcare industry's most experienced and accomplished investors, Mark Hauser leverages a network of resources to assist in buying, selling, and developing healthcare assets for strategic and operational profit. Mark says, "We don't look for businesses; we look for partners."
Expanding Horizons Of Healthcare Investing
In recent years, healthcare investments have focused heavily on drug discovery and development, medical devices, biopharmaceuticals, healthcare information technology (IT), health insurance and wellness, and personal healthcare services. With this emphasis, private equity (PE) and venture capital (VC) firms have been active players in healthcare investment activity, acquiring stakes in companies seeking to introduce new products and create value in this hyper-competitive, resource-intensive industry, and capital-intensive business.
Hauser Private Equity's Business Model
Hauser Private Equity is a healthcare-focused investment firm with a long history of investing in growth-oriented businesses with attractive assets and growth potential.